This short documentary shows those who visit the largest public park in southern Calcutta, India. In a society where the public display of affection is taboo, they all are everyday heroes.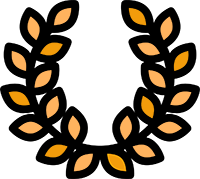 OFFICIAL SELECTIONS: Visions du Réel (Media Library) Festival international de cinéma Nyon
GoaOpenArts
Lakeside. Love in a park in Calcutta
The largest public park in the south of Calcutta allows everyone to catch some fresh air in an otherwise polluted and overcrowded city.
Every day, benches are filled with young couples who try and escape the gaze of a society that hardly tolerates display of affection in the public space.
In this rare moment of freedom, they discuss life, tell stories, often those of others, funny, dramatic or heroic.
They come closer, hold hands, lock eyes and, sometimes, they try the impossible: to kiss.