Filmmaker Arsenio Cadena points the camera at his father, a 73-year-old tailor who has an obsessive passion: climbing the Andes mountains whenever he can.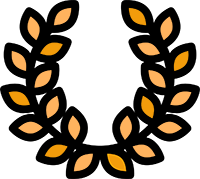 OFFICIAL SELECTIONS: Adventure Film Festival Ecuador
Kurikinki. Climbing the Andes Mountain
As well as the kurikinki, sacred bird of the Incas that dominated the Andean peaks, José Cadena, 73, could not live far from the mountains.
Despite his age-weakened knees, he climbs with courage and conviction to find the solitude that allow him to meditate on his past youth and present age.
This film is an intimate record that manages to capture the effort and stubbornness that lead José to ascend, time and again.