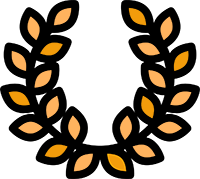 AWARDS: Prix du Public Documentaire La Dépêche du Midi - Cinélatino
OFFICIAL SELECTIONS: IDFA/ E Tudo Verdade / Itãs All True/ Cinelatino Rencontres de Toulouse/ Doxa Documentary Film Festival/ DocsBarcelona/ DocMontevideo/ Guth Gafa International Documentary Film Festival/ MakeDox Creative Documentary Film Festival/ Doc Montevideo
Jonas And The Backyard Circus. The adventure of growing up
Jonas is 13 years old and his life's dream is to maintain the circus that he created in his backyard.
After being raised in a traveling circus, Jonas wants to keep this world alive now that his family has settled in a violent working-class neighborhood.
While he faces this challenge, he will live the adventure of growing up.