Funny and absurd, yet profoundly realistic. This documentary follows a group of Middle Eastern immigrants as they try to make a new life for themselves in Germany.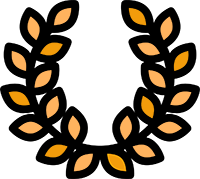 OFFICIAL SELECTIONS: Vision Du Reel/ Dok-Leipzig/ Zinebi/ Cinemigrante/ RIDM/ Bayrische Kulturpreis
In the name of Scheherazade. Middle Eastern stories in Germany
A Syrian gay teenager fears that his visa might be refused and that he might have to return home. An Iranian girl dreams of a Beergarden in the heart of Tehran.
Another one struggles with her film project and her teacher that offers useless advice about the ways of making her work more understandable.
These and other stories are shown with a tone between realism and absurdity in this witty documentary by filmmaker Narges Kalhor.