This film is an intimate portrait of Afsaneh, an Irani woman abandoned by her husband and forced to sell her kidney to be able to provide a home for her only daughter.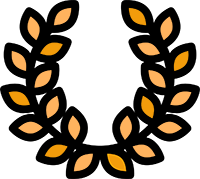 AWARDS: Best Short Documentary. Los Angeles Cineast
OFFICIAL SELECTIONS: Colortape International Film Festival/ Action on Film International Film Festival
I Want To Be Afsaneh. The murmur of the story of a lonely woman

Afsaneh, an Irani woman, was obliged to marry at the age of thirteen. After three years living with her husband, she gives birth to a girl.
When her husband abandons her, she struggles to earn money and is faced with the idea of selling her kidney to provide a shelter for her daughter and herself.
In this film, Afsaneh tells her story and let her pains out, problems that have haunt her for 40 years.