This indie documentary delves into the daily lives of Gary Marinoff and Alan Shain, two quirky cult comedians from New York's open mic scene.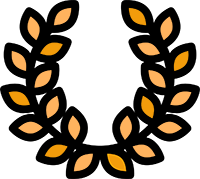 AWARDS: Best Documentary. New York City Independent Film Festival
Hysterical. The "B" side of stand-up comedy in New York
Under the premise of having two characters that are difficult for any traditional comedian to portray, this documentary produced with very little money but a lot of guts follows comedians Gary Marinoff and Alan Shain in their daily lives to try to understand their peculiar sense of humor.
Wild, morally shameless and at the same time geniuses, these guys are a kind of outcasts of the New York City stand up comedy scene. A documentary to die of laughter and laugh at death.