Shot with the subtlety of an avid observer, this film documents the creations of twenty comic books creators during their stay in an artistic residence.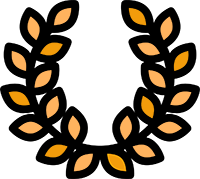 OFFICIAL SELECTIONS: Cinéma du Réel/ Séance Spéciale - Lieu Unique/ Salon de la micro-édition
Hijacking The Box. Observing twenty comic books creators
Twenty comic books creators are gathered for the Pierre Feuille Ciseaux residence, in which they have to comply to precise narrative and graphic constraints, in order to reveal the diversity and the potentials of the comic langage.
Filmed at work, they show artistic creation in progress: a mix between care and sorcery, constraints and freedom, technique and magic.