This is a making-of film like you've never seen another. The documentary follows the making of a film about the rise and fall of two fierce lovers, focusing on the dynamics of its actors and the film's director.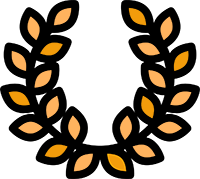 OFFICIAL SELECTIONS: Solothurn/ Festival internazionale del film Locarno
Happy Too. A making-of like no other
In 2002 filmmaker Thomas Imbach directed the film Happiness is a Warm Gun, which premiered at the prestigious Locarno Film Festival. The film, which mixes archive, documentary and fiction footage, follows the incredible story of two lovers and their intense love affair.
In parallel to the shooting of the film, this behind-the-scenes documentary was being made. Happy Too is a look at the creative process between the two actors and the film's director.