In northern Uganda, Patricia dedicates her life to helping women to give birth in her small village. This beautiful photographed short film registers her everyday rituals.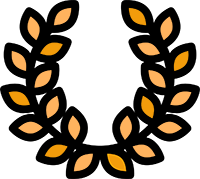 OFFICIAL SELECTIONS: Palm Spring International Short Fest/ OFF/ Doker Moscow International Documentary Film Festival/ Rhode Island International Film Festival
Happy Today. The hours of a midwife in Uganda
Patricia lives in Kalongo, a small remote village in Acholi land, Northern Uganda.
In the shadow of Mount Oret, which dominates the landscape of the village, Patricia is learning each day to accompany new mothers through the physical pain and the immense emotion of giving birth.
"Together with woman" is the meaning of her chosen vocation to love and serve with joy, this is what it means to be a Midwife.