In the vicinity of Europe's largest military base, nature and its creatures prevail among men preparing for war.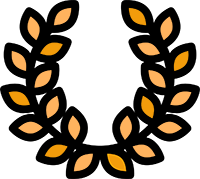 OFFICIAL SELECTIONS: Cinema Du Réel/ HotDocs Canada/ Indie Lisboa/ Reel Docs/ HKIFF/ Subversive Festival/ FIDBA
Field. A romantic and fatalistic reflection on life on earth
Europe's largest military base is located on the outskirts of Lisbon. This documentary focuses on the everyday life of this territory, where war operations seem to carry a certain cinematic beauty and some scenes of rural life provoke strangeness.
An explosion is juxtaposed with a honeycomb of fragile bees, a squad of paratroopers descends from the wobbly sky while a child reviews his piano lesson. The documentary uses this military base as a metaphorical landscape of a world full of paradoxes.