In this Black and White Documentary, two artists traverse America, capturing the essence of locomotives, passenger stories, and the allure of slow travel in a rapidly accelerating world.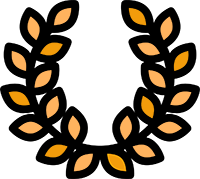 OFFICIAL SELECTIONS: Slamdance Film Festival/ FAFF The Fine Arts Films Festival
Ferroequinology - An American locomotive odyssey
In this captivating documentary, two artists embark on a journey across America, exploring the fading presence of locomotives in the nation's landscapes. As they travel, they uncover intimate stories from fellow passengers and delve into the charm of slow-paced journeys in a society where speed is ever-increasing. Through their artistic lens, they reveal the rich tapestry of human connection and the enduring allure of a bygone era of travel.