Blood, punches, jumps and screams. These are the kind of things we will see when the fighters face each other in the independent pro wrestling. This documentary follows a group of amateur wrestlers as they prepare for their upcoming show.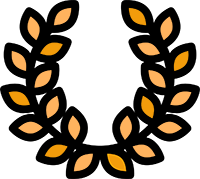 OFFICIAL SELECTIONS: Sarasota Film Festival
Fake It So Real. The independent pro wrestling underworld in the US
Inspired by the mythical imagery of pro wrestling, where characters like of Yokozuna and The Undertaker took the show to worldwide ratings, a group of amateur wrestlers from Lincolnton, North Carolina, prepare for their next local show.
In a direct cinema style, director Robert Greene follows this group of intrepid men as they serve as both athletes and actors in a show where violence, irreverence and unpredictability are morbid elements that continues to attract viewers in even the smallest town in the United States.