Lludy, a Brazilian immigrant, has just lost his flat in Barcelona and has nowhere to go. Through her belongings we discover part of her history of solitude, prostitution and infinite longing.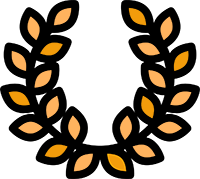 AWARDS: Special Jury Prize. DIGO/
OFFICIAL SELECTIONS: MiradasDoc/ Salon International de la Luz/ Cine Por Los Derechos Humanos/ Visoes Perifericas/ Forumdoc.bh
Escape. Prostitute, transvestite and migrant in Barcelona
Lludy was left without the apartment where she used to live in Barcelona and now depends on a storeroom to keep her infinite number of things.
In the midst of a daily search for objects, from a dress to a television remote control, she revisits her life, her possessions, her immigrant status, her loneliness.