After the leak of a video recorded by him showing American soldiers beating young Iraqis during the war, soldier Martin Webster seeks redemption through forgiveness and art.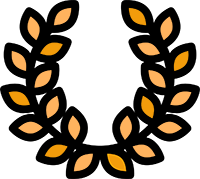 AWARDS: Winner. Cornish Film Festival
Diary Of A Disgraced Soldier. Redemption after Iraq
In Iraq 2003, Corporal Martin Webster filmed fellow soldiers beating Iraqi youths during rioting in Al Amara. Two years later, a British newspaper obtained his footage.
The story that ran led to outrage across the world. In March 2007, he approached three filmmakers.
This is his film, telling his story as he seeks to make sense of his shame and anger: he visits fellow soldiers involved in the incident and takes to expressing himself through painting, music and poetry.