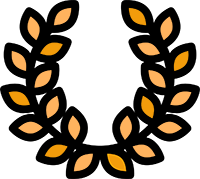 AWARDS: Best Film. DerHumALC, Human Rights International Film Festival/ Audience Award. Documenta Madrid
Tell Mario Not To Come Back. Reminiscences of the Uruguayan dictatorship
After a long exile in Venezuela, the filmmaker Mario Handler returns to Uruguay, his country of origin. He perceives that despite the passage of many years, the dictatorship is still present in the media, in public opinion and especially in the memory of people.
Since he had not made a film about the dictatorship in Uruguay (1973-1986) during his stay in Venezuela, he feels that he owes something to the fighting comrades who could not leave the country. This feeling of debt translates into a film in which people with poetry, black humor and acute conscience evoke a precise and dense atmosphere of this dark time of Uruguay.
This image is confronted with testimonies from police, politicians and a military prisoner, the only soldier who has expressed his actions and his point of view in public.