In this beautiful film essay, award-winning filmmaker Thomas Imbach films the landscape outside his studio window for several months while his answering machine recounts the events of his life during that period.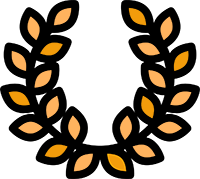 OFFICIAL SELECTIONS: Berlin International Film Festival/ Locarno International Film Festival
Day Is Done. The observer of time
As in his previous film Well Done (1994), filmmaker Thomas Imbach wanted to combine the latest camcorder technology with classic celluloid footage, and to alternate between fast-paced video montage and pensive long takes shot on film.
Once he had the camera, Imbach also began to use it to film the view from his studio. For over twenty years he had been working in the loft of a former warehouse in an industrial zone behind the train station in Zurich.
After years of pondering how to combine these two sources, the one seen,
the other heard, a visual and narrative structure began to take shape in this film that leaves many blanks, for each individual viewer to fill in.