This musical documentary discovers the origin and contemporary presence of music from Argentina and Uruguay. Starring Latin American musical stars such as Jorge Drexler, Fito Paez and Gustavo Santaolalla.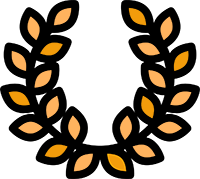 OFFICIAL SELECTIONS: BAFICI
Charco. The music of the Río de la Plata
"Charco" is a film about the music that originates historically on both sides of the Rio de la Plata, between Uruguay and Argentina.
The film, directed by Martín Graziano, includes more than 70 Argentine and Uruguayan musicians. It is also, and above all, a search of more than five years in all the landscapes of Buenos Aires and Montevideo.