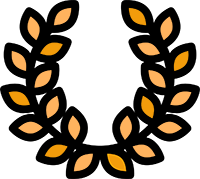 OFFICIAL SELECTIONS: Vision Du Reel/ Biarritz Latin American Film Festival
Cat Fight. Father and Son remember one Cat
Eight years ago, a boy named Leon witnessed a fierce cat fight: one lost one eye and the other, his own cat, disappeared.
Today we know about Polo, the one-eyed cat, through the chronicles of the writer Francisco Mouat. And as Don Zoilo, the cat that disappeared, León himself, now a teenager, will be in charge of let the world know about him through the painting of a mural, and his father Javier Molina, a national painter, through another painting.
Father and son work each one on their own. They barely spoke, though they observe. Will they influence each other through their works? What if in this path of creation one of them loses inspiration?