Premiered at the Berlinale, this film takes us into Casa Roshell, an underworld where the art of feminization and transvestism emerge.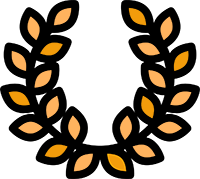 OFFICIAL SELECTIONS: Berlinale International Film Festival/ FICValdivia/ Ficunam
Casa Roshell. A utopian place of feminization
Roshell and Liliana run together "Casa Roshell". As a utopian spot, this place is a hideout for those men that live repressed in their desires of feminization and transvestism.
A small room with a stage receives its guests with intimacy, among political performances and playbacks. Conversations turn existentialist when frustrations and dreams come out.
About duality of the genres and their reality as biological men, their innate desires and the constant search of identity.