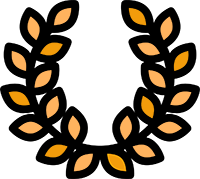 AWARDS: Best Docymentary - National Competition. CinEuphoria Awards
OFFICIAL SELECTIONS: Indie Lisboa International Film Festival/ FILMES DO HOMEM - Festival Internacional de Documentário de Melgaço/ Panorama Coisa de Cinema/ Caminhos do Cinema Português/ The 7eme Lune Festival/ Festival de Cinema Luso Brasileiro
Bostofrio. My family's past in a Portuguese village
A fire eating away the forest. People dancing and laughing at a local show. A chicken in the backyard. A car making its way along a winding country road.
These are just a few postcards that surround filmmaker Paulo Carneiro as he explores a small village in rural Portugal.
An outsider and a native at the same time, Carneiro portrays the everyday life of the village as he delves into his grandfather's past and digs into his family history using the cinematographic device in all its splendor.