Set somewhere in México, in this short film ancient spaces apparently dynamited by time appear in front of us. Unexpectedly, human beings appear, clinging to them, inhabiting them... for now.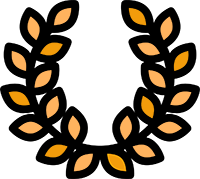 AWARDS: Best short film. Cinetekton Film Festival
OFFICIAL SELECTIONS: AqrFilmFest
Among The Remains. Spaces and the souls that inhabit them
The documentary begins with a series of shots of abandoned buildings and empty streets. We see glimpses of the people who live there. There is a feeling of loneliness and despair.
But as we get to know the people who call these places home, we see that they are not defined by their circumstances.
This is a contemplative and thought-provoking documentary short that will stay with you long after you've seen it.