It took five athletes a lifetime to complete the Oceans Seven, the swim challenge that consists of crossing the seven great sea channels of the world. In this documentary, one brave woman hopes to do it in just one year.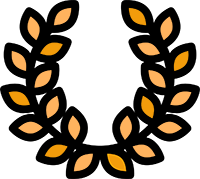 OFFICIAL SELECTIONS: Sheffield Doc Fest
Against The Tides. The World's Greatest Swim Challenge
Oceans Seven is the greatest challenge in swimming. The mission of the swimmer who dares to take it on is to swim across the seven ocean channels of the planet, located on five continents.
Only five swimmers have completed the challenge in their lifetimes, but British swimmer Beth French hopes to do it in just one year. Can she make it? This gripping documentary follows this ambitious athlete through the biggest test of her life.