From his delicate architectural eye, filmmaker Karl-Heinz Klopf makes a contemplative observation of architect Andra Matin's house in Jakarta, Indonesia.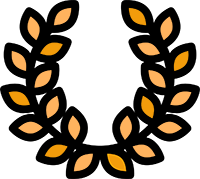 OFFICIAL SELECTIONS: Linz - Crossing Europe Film Festival/ Buenos Aires Festival Int. de Cine Independiente BAFICI/ Praha - Architecture Film Festival/ Jihlava - East Silver Market/ Graz - Diagonale, Festival des österreichischen Films
To Tropical House. Contemplating a home in Jakarta
Following his formally taut 2013 film Tower House, A Tropical House is Karl-Heinz Klopf´s second cinematic meditation on an architect´s own home, in this case, that of the Indonesian architect Andra Matin, completed in 2013 and located in Bintaro, a suburb of Jakarta.
You can watch "A Tower House" here.