This beautiful rarity is an experimental documentary that, in only an uninterrupted shot, takes us into a vertical house made by the architect Takamitsu Azuma in 1966 in Tokio.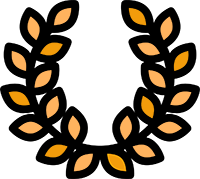 AWARDS: Jury Special Mention. Duisburg - Duisburger Filmwoche
OFFICIAL SELECTIONS: Buenos Aires Festival Int. de Cine Independiente BAFICI/ Graz - Diagonale, Festival des Österreichischen Films/ Linz - Crossing Europe Film Festival
Tokyo
Tower House. A vertical house in Tokyo
Tower House is an experimental documentary about a house of the same name in Tokyo, built by Takamitsu Azuma in 1966.
The Tower House was erected on a 20-square-meter plot of land and from the moment of its creation it was regarded as a symbol of living in a modern metropolis´ center.