Seeking a better future in Germany, a young Iranian filmmaker must separate from his girlfriend in his native country. Before leaving, he decides to film a reenactment of their first date.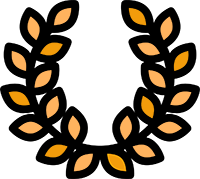 OFFICIAL SELECTIONS: Visions du Reel/ Zurich Film Festival
A Movie For You, The shooting of our first date
The young Iranian filmmaker Iman Behirouzi wants to move to Germany, a destination that could offer him one in a lifetime opportunities. But leaving will not be an easy task. For that, he must leave behind his beloved girlfriend.
As an inheritor of the hybrid cinema of Iranian masters such as Abbas Kiarostami and Mohnsen Makhmalbaf, Behirouzi decides to make a movie in honor of his girlfriend before he leaves.
The filmmaker reconstructs theirs first date with the help of a wonderful actress. Together, they make this reenactment that transcends as a movie about love and how art can mediate between the dilemmas that we humans have to face in our life.