This documentary surrounds the creative process of the painter Bernard Legay, a man who isolates himself from civilization to create his art.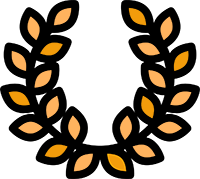 AWARDS: Special Mention Of The Jury. Cinema Du Réel
OFFICIAL SELECTIONS: Karlovy Vary International Film Festival/ Special Screening in Villa Medicis/ New Horizons International Film Festival
Sfumato. The abstraction of painting
Painter Bernard Legay spends his nights and days in a desinhabited world, gathering the silent matter his work is made of.