A young Chinese director navigates his sexual identity in Europe, confronting cultural expectations and self-expression through film.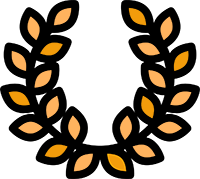 OFFICIAL SELECTION: San Francisco International Film Festival
My Dear - Identity, Expression, Culture, Reflection
In a journey of introspection and cultural contrast, a young Chinese director seeks to explore and articulate his sexual identity while immersed in Europe. Through the lens of his documentary, he grapples with the expectations of his heritage and the liberating yet challenging nuances of European culture. This self-reflective piece offers a poignant look at the intersections of identity, art, and personal freedom.