A ghost is haunting Europe, the ghost of right-wing populism. This film reflects with sarcasm and crudeness how this phenomenon influence the Flemish suburbs.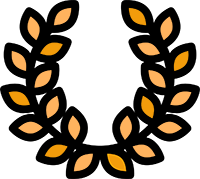 AWARDS: Jury Special Award. Kayseri Film Festival
OFFICIAL SELECTIONS: San Sebastián International Film Festival/ Telluride Film Festival/ AFI Docs/ BFI London Film Festival
Homeland. The houses of right-wing populism
Right-wing populism is spreading through Western Europe like wildfire.
It is most popular in quiet, white neighbourhoods where people are shielded from different cultures and lifestyles.
In this unscripted documentary, Sam Peeters portrays an ironic caricature of life in the Flemish suburbs, which reflects the current European zeitgeist.