To make contact with distant beings, wether ghosts, birds or radio listeners on the other side of the world, is the only objective of the amateurs who star in this atmospheric choral documentary.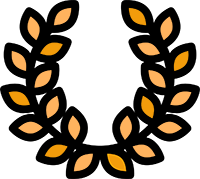 OFFICIAL SELECTIONS: Visions du Réel/ FIDMarseille/ FIDOCS
Diana. The passion to make contact despite the distance
Diana is a series of encounters with people busy making remote communications. Here and there, radio hams contact with each other, surrounded by big antennas and stacks of all kinds of machines.
They are in Switzerland, French Guiana, or New Jersey, and they all talk in the same coded language, following the same obscure protocols.
Down there, a group of ghost seekers try hard to communicate with local spirits, using EMF detectors, microphones, infrared cameras, and watching for the slightest rustle in the room.
Over there, birders are sitting among the trees, trying to attract birds by mimicking their calls, but cicadas are the ones who seem to answer.