A few days away from death, terminally ill patients can spend their last days in a hospice in Seoul, South Korea. This documentary witnesses the different ways of facing death.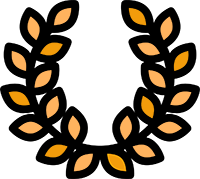 OFFICIAL SELECTIONS: Busan International Film Festival
Hospice. A place to die
With an average of 21 days before their life ends, terminally ill patients in the city of Seoul, South Korea, arrive at a hospice specially set up for them to spend their last days before death.
Laughter, crying, tension. As the days go by, emotions vary in this place that tries to be a worthy place to transcend from this life. Directed by Chang-jae Lee, this documentary brings us closer to this peak moment.