What is so poetic about the rite of swimming from a beach to a buoy? Filmmaker Fernando Spiner takes us to his hometown to portray a poet and his muse, the sea.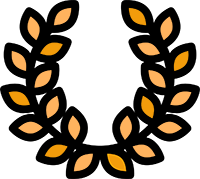 OFFICIAL SELECTIONS: Mar del Plata International Film Festival
The Buoy. A rite, the sea and the poet
The filmmaker Fernando Spiner travels to the beachfront town where he spent his adolescence to fulfill a ritual he shares with Aníbal, a journalist and poet: swimming to a buoy.
But this year Fernando has an additional plan: to make a documentary about Aníbal and his relationship with poetry and the sea.