To reflect on the atomic bomb and the human race's apparent mania for self-destruction, this film essay takes us to three areas of the world in search of those indelible wounds.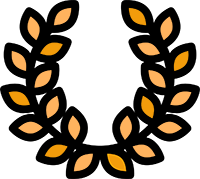 OFFICIAL SELECTIONS: Visions Du Réel/ Docville/ Hamburg FilmFest/ Berliner Festspiele
Snake Dance. A contemporary reflection on the atomic bomb
Following the trail of the last destination of Robert Oppenheimer, the brilliant idealist and father of the atomic bomb, este documental nos lleva en un journey through the open spaces of New Mexico, where the atomic bomb was built and tested, and where Oppenheimer's son declines to be interviewed for the film.
In Congo, Africa's horn of plenty, the land that nourished the bomb with uranium, we witness desperate miners struggling for survival as they continue to feed a voracious arms industry. And finally, we visit the bomb's living test site in Japan, where most recently the devastating 2011 tsunami in Fukushima has contaminated the land for generations to come.