In Old Havana's Roma building, Fernando and Teresa's stale relationship faces an unexpected challenge as Teresa's inexplicable physical changes incite a seismic shift in their familiar lives.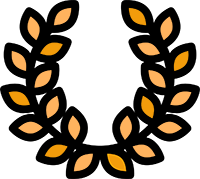 OFFICIAL SELECTIONS: Doc Buenos Aires/ Cinélatino Rencontres de Toulouse/ Exhibition of Young Cuban Cinema in the South, Montevideo/ Exhibition of Young Cuban Cinema.
Roma - How transformation disrupts an aging love
Perched on the top floor of the time-worn Roma building in Old Havana, Fernando and Teresa, a couple in their fifties, coexist amidst the monotonous rhythms of daily life and the escalating tensions of their deteriorating relationship. As Teresa's body begins to manifest perplexing changes, their relationship teeters on the precipice of transformation, setting off a chain of events that will forever alter their bond in unpredictable ways.