Constructed mostly of intimate micro-narratives of relations between people and institutions, this unique film unites an immense universality of feelings held within the Social Income support in Portugal.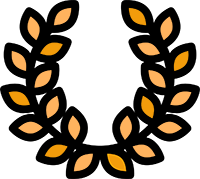 AWARDS: Honour Mention International Competition. Avanca Film Festival
OFFICIAL SELECTIONS: Visions Du Réel/ Dok Leipzig
RAW. The clash between institutions and human dilemmas

Raw is a mosaic of cases, episodes or duels between the Social Income support and the Government budget, between Law and reason, between drug-addiction and love, sometimes between life and death.
As spectators, we look at the portraits that go by through the narrative, building ourselves, fortunate that we are, the ethical and moral quality of the wall that holds them.