When a series of violent incidents begin to occur among the students of a prestigious medical school in India, filmmaker Abhay Kumar takes up his movie camera to find the truth behind what happened.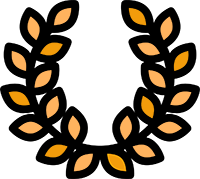 OFFICIAL SELECTIONS: IDFA
Placebo. When intelligence is a burden
For two years, filmmaker Abhay Kumar closely follows four students of the most prestigious medical schools in India to investigate the increasing number of violent incidents on the university campus.
He's no fly on the wall, that's for sure. On the contrary, the students are clearly aware of the camera, and Kumar mentions it when he realizes that his presence is undeniably influencing the microcosm he is filming.
From the many hours of material, he has edited together a documentary that leaps back and forth in time, providing insight into a remarkable place where the pressure to achieve is unprecedented. Extremely high intelligence is sometimes more of a burden than a blessing, and students are often heartbreakingly lonely.