As the world's largest medieval battles championship approaches, a group of Argentinean warriors of this fantastic sport are preparing for this great challenge.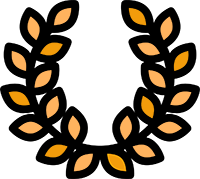 OFFICIAL SELECTIONS: BAFICI
Metal Against Metal. The World Championship of Historical Medieval Battles
Beyond the medieval boom driven by the Lord of the Rings trilogy and other similar cultural products, the fans of medieval battles has been developing its own organization as a subculture for several decades.
In fact, they even have their own world championship! This documentary directed by Juan Schmidt and premiered at the prestigious BAFICI, follows a group of Argentine warriors preparing for the final battle in this international event.