When great-grandmother Inés died, it meant nothing to little Luisa. Several decades later, some old manuscripts bring to light a life that Luisa never thought she would discover.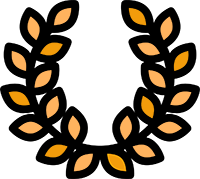 OFFICIAL SELECTIONS: FICCI, Docs Barcelona
Inés, Memories Of A Lifetime. My great-grandmother's notebooks
This film documents Luisa's exploration of her family's history to rescue the memories of her great-grandmother Inés. Having been a distant filial figure during her childhood, it is only as an adult that Luisa discovers that her great-grandmother wrote down the keys to her life.
In a kind of diary that she wrote for her children, Inés reveals the mistreatment she suffered from her abusive husband. What lessons can a woman learn from below the ancestral line? Has Ines' life been worth it to heal deep family pain?