Through years of exploration and introspection, the filmmaker seeks to understand the elusive concept of freedom, not just by questioning others, but by attempting to experience it firsthand.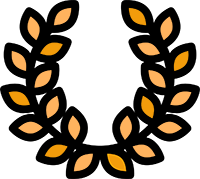 OFFICIAL SELECTIONS: Latin American Film Festival Lakino/ Bogotá Experimental Film Festival Cineautopsia/ Official selection/ Underground Film Festival Buenos Aires/
International short film festival El Espejo/ Estudios Takeshima Film Festival
In praise of Freedom - A filmmaker's pursuit of freedom
This thought-provoking documentary follows a filmmaker on a quest to grasp the true meaning of freedom. Through extensive travels and conversations with people from diverse backgrounds, he delves into the myriad perspectives on this elusive concept. Unwilling to settle for a mere definition, the filmmaker embarks on a transformative journey to embody and experience freedom, capturing the essence of this fundamental human aspiration through his unique, lived perspective.