This short film takes us to the majestic plains of Badlands National Park, USA, to tell the story of a rodeo horse raised in this natural environment: Midnight.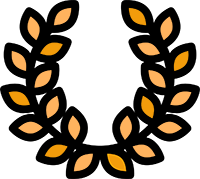 OFFICIAL SELECTIONS: Garden State Film Festival/ Napa Valley Film Festival/ Prescott Film Festival/ NHdocs
His Name Is Midnight. The story of a resilient horse
"His Name is Midnight" is a true riches to rags and back again tale about a racehorse and the people that cared for him when he was abandoned in his prime.
Con una stunning photography de los paisajes del Badlands National Park en Lakota, United States, en sólo 29 minutos este documental nos adentra en un modo de vida del vaquero americano tradicional para contarnos una inspiradora historia sobre la relación entre el animal y el hombre.