After a long absence, a daughter returns to her parents' home with a movie camera. Beset the same financial problems that separated them in the past, the daughter wants to know if they can be a family again.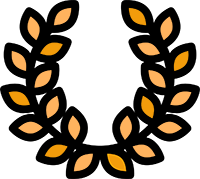 AWARDS: Grand Prix. EBS International Documentary Festival
OFFICIAL SELECTIONS: The Jeonju International Film Festival/ SEOUL International Women's Film Festival, New Currents/ DMZ International Documentary Festival
Family In The Bubble Web. A daughter's comeback
Having benefited from the real estate boom, Ma Min-ji's parents' fortune collapsed with the Asian financial crisis. Overwhelmed by their precarious financial and emotional situation, Ma Min-ji runs away from home in her teens.
After several years away from home, the daughter returns home to her parents, who are being forced to vacate their apartment. With a camera always in her hand, Ma Min-ji films this tense family reunion with the idea of reclaiming what was once a functional family.