In this Documentary, a reserved photographer, Beto Pêgo, embraces his alter ego, the flamboyant drag queen Betina Polaroid, as he explores the expressive languages of photography.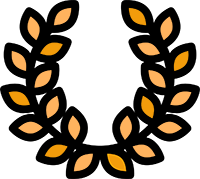 OFFICIAL SELECTIONS: Aesthetica International Short Film Festival/ Asiana International Short Film Festival
Fail Delete - A photographer's metamorphosis
In this captivating documentary, we follow the transformation of Beto Pêgo, a discreet and introverted photographer who finds solace behind the lens. As Beto immerses himself in the diverse artistic languages of photography, he confronts his own identity and unleashes his inner persona: the bold and fabulous drag queen, Betina Polaroid. This film is a vivid exploration of self-discovery and the power of artistic expression to redefine and celebrate the many facets of one's identity.