In the inhospitable desert lands of northeastern Mexico, a community of ranchers prepares to migrate to a new home in the face of a severe drought that threatens their way of life.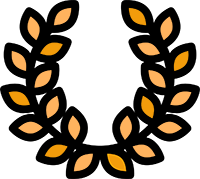 AWARDS: Best Documentary, Best Sound. Ariel Awards/ Best Film. Lima Latin American Film Festival/ Best Documentary. Los Angeles Film Festival/ Special Mention. Taiwan Int. Film Festival
OFFICIAL SELECTIONS: Chicago International Film Festival/ The Platino Awards for Iberoamerican Cinema
Drought. A community's exodus in search of water
Cuates de Australia, a ranch nestled in the vast, arid deserts of northeastern Mexico, is home to a community of humble inhabitants accustomed to living with very little water.
But this year, the effects of climate change have exacerbated the drought period, endangering the lives of the most vulnerable.
This film, directed by Mexican Everardo Gonzalez, documents the daily live of this resilient community and their largest exodus in search of water sources to ensure their survival.