The people of Visaginas, a Lithuanian city created in the golden age of the USSR, face an uncertain future because of the possible closure of its most important industry. This is their story.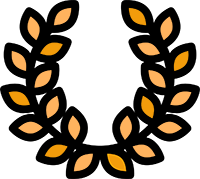 AWARDS: Digital Cinema Award. Moscow Business Square
OFFICIAL SELECTIONS: Nordisk Forum/ When East Meets West
Butterfly City. The city of the uncertain future
The Lithuanian city of Visaginas - designed and shaped like the wings of a butterfly - was intended to be a window of Soviet progress to the West.
Created in the 1970s to service a powerful nuclear power station, the town became a home for people from all over the USSR, with Russian as its main language. EU membership, however, meant Lithuania had to close the plant, the city's main industry.
At a time of growing geo-political tension in the region, and in an ambiance of mutual mistrust, what will the future bring for the people of Butterfly City?