Inspired by a film by Agnes Varda, this experimental short film features actors and actresses to stage and reflect on gender, sexuality and different ways of being.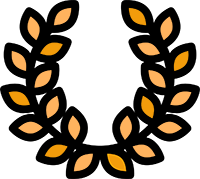 OFFICIAL SELECTIONS: SHORT MEXICO/ LesgaicineMad/ Nahia Film Fest/ Gender and diversity film exhibition/ FNA Lab, film exhibition/ QUEEN KONG film exhibition
NOS(OTRXS). Gender, sexuality and the different ways of being
A blank set. A woman holds a sign with a question while a hooded character resists to answer it.
This question turns into other questions. A family stages for a family portrait surrounding the father figure. Venus stares at her reflection in the looking glass, asks for herself. An omnipresent voice demands answers, the answer is a shout.