Although apartheid ended more than twenty years ago, young people in South Africa are still fighting to eliminate discrimination. This time the focus is on the education system.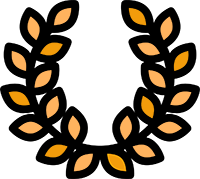 OFFICIAL SELECTIONS: Mashariki film festival/ iRepresent Documentary film festival/ African women arts & film festival/ uMgungundlovu Film Festival/ Out of Africa international film festival/ Afrikansonfilm/ Sotambe Documentary Film & Arts Festival/ Her Africa film festival/ Silicon valley African film festival/ Afrika film festival
Birth of a Nation, Children of Azania. The demands of South African youth
Birth of a Nation, Children of Azania is a 75 minutes' documentary about the born free generation of South Africa and their struggle with education in the unequal country.
The film offers never-before-seen footage of the youth protests in 2015, calling for the elimination of student fees, police repression, the response of politicians and the media.