Calais is not only a prominent port city in France, but also the crossroads for many migrants trying to reach England. This short film presents us with a silent dissection of this place.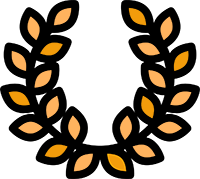 OFFICIAL SELECTIONS: Visions Du Réel
On The Road. The dissection of Calais
Calais, french port town, as exceptional as ordinary, coveted and strongly guarded frontier city, but also a calm and quiet town where life goes on to blind people from the misery that lies there.
In this video Calais feels like a science-fiction movie, where control whether visible or invisible is omnipresent, dividing the city, the neighborhoods, the streets and everything that goes on there.