When a man discovers he is suffering from an incurable disease, he embarks in a kind of farewell journey filming everyday fragments that become extraordinary.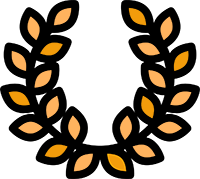 OFFICIAL SELECTIONS: Cinéma du Réel/ Rencontres Cinématographiques de Gindou/ Doc'Ouest – Pléneuf-Val-André/ Festival du film de Vendôme/ A nous de voir/ Festival du film d'animation de Villedieu-les-Poêles
Bittersweet. A journey to the little things
Conceived as a personal video diary, this documentary is the life record of a man afflicted by a disease that is almost impossible to cure.
Suddenly, the little things that go unnoticed, skin sutures, children's drawings, a daughter's hair... are poured onto the screen to show us the passing of a life.