In this Spanish Short Documentary, three individuals navigate the world of cruising, seeking connection and understanding their perspectives on intimacy across diverse settings.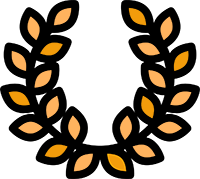 OFFICIAL SELECTIONS: DocsBarcelona 2021/ Nahia Film Fest
Anonymous - Exploring intimacy through cruising
Three distinct souls set out on a voyage of self-discovery. From a sunlit beach at daybreak to the bustling restrooms of a shopping center in the afternoon, and finally, to an enigmatic forest under the cover of night. Entangled in a dance of glances, anticipation, and the chase for an elusive connection, they explore their first experiences, their views on intimacy, and their personal approach to the world of cruising. Through their eyes, we glimpse their stories, narrated with raw honesty and vulnerability.