Through slow motion postcards, this short film shows us an ordinary day in the life of the inhabitants of North Korea, the most hermetic country in the world.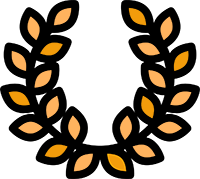 OFFICIAL SELECTIONS: Sarajevo Film Festival/ Split International Festival of New Film/ Sheffield Doc Fest/ Moma Doc Fortnight
90 Seconds In North Korea. The world's most hermetic country
Filmmaker Ranko Paukovic achieved what very, very few people have managed to do: capture moving images of North Korea, the country with the most hermetic military regime in the world.
The result is this short film, premiered at the prestigious Sheffield Doc Fest. The film is a series of slow motion postcards of ordinary situations in this country. Swimmers on the beach, desolate landscapes, people riding bicycles. But is everything so terrifyingly normal in this country under dictatorship?