After a long absence, 13-year-old Yuguo returns to his snow-covered hometown to visit his mother, a humble alcoholic woman. In a landscape as strange as it is familiar, the reunion is promising and unpredictable.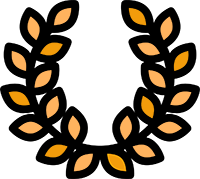 AWARDS: Asian Television Award for Best Documentary Program/ First Prize. China Documentary Society
OFFICIAL SELECTIONS: Yamagata International Documentary Film Festival/ Taiwan International Documentary Film Festival
Yuguo And His Mother. Homecoming in the snows
Worried about his mother Liu Xia, Hugo returns to his home, in the northeastern part of Inner Mongolia, in the deep snow-covered old forest of Aoluguya.
Liu Xia lost her husband when Hugo was very young. Because of alcoholism and inability to raise children, Hugo was sent to Wuxi for free education with social assistance.
Back in his old town, he is no longer the child who had left home, but a 13-year-old adolescent in the face of an alcoholic mom and a familiar and unfamiliar forests.